---
Company

---
---
Services

---
Site Assessments
Environmental Impact Assessments
Incident Learning and Response
---
Copyright © 1999
Elements Network Inc.
All rights reserved.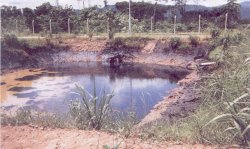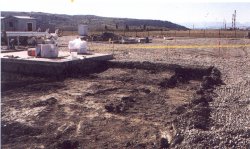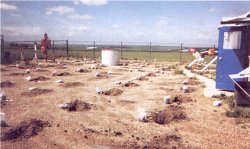 Site Assessments are undertaken on property or facilities to determine and quantify potential environment, health and safety risks and liabilities.

Site Assessments are typically undertaken: for acquisitions and divestitures; for due diligence reasons; when facilities are being abandoned or decommissioned; to address regulatory compliance; for insurance purposes; to investigate known or suspected spills or releases of chemicals.

Site Assessments are usually 'phased' studies. The first phase is typically a non intrusive one involving review of operations, licenses, past practices, records, air photos, reports, etc. Subsequent phases can involve intensive sampling, treatment, cleanup, etc. and can lead to the elimination or mitigation of any environment, health or safety concern.

ELEMENTS provides practical, low cost and high quality services by providing knowledgeable and experienced assessment specialists, minus typical high overhead costs charged by more traditional consulting firms.

ELEMENTS professionals have a proven and successful track record working with companies, regulators, and landowners on assessment issues.

ELEMENTS professionals have successfully worked on various types of site assessments throughout the oil and gas industry since the early 1980s. They have undertaken Phase I, II and III assessments on both small and large properties and facilities, including gas plants, pipelines, compressor stations, metering stations, offices, and warehouses.