---
Company

---
---
Services

---
Environmental Impact Assessments
Incident Learning and Response
PCB Contamination

---
Copyright © 1999
Elements Network Inc. All rights reserved.



Addressing PCB
contamination
issues on site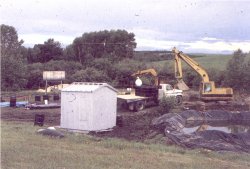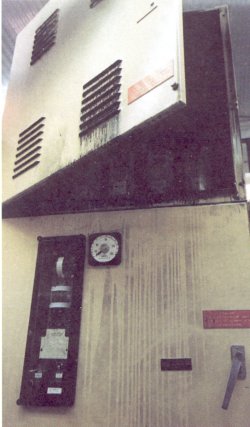 The ELEMENTS Network has extensive knowledge and experience from working an various polychlorinated biphenyl (PCB) contamination issues since the early 1980's.

Our philosophy is to provide industry with the most cost effective and practical means of resolving any PCB issues.

ELEMENTS professionals have worked on resolving PCB issues involving soil, water, capacitors, lubricating oils, valve greases, and contaminated surfaces (including pipe).

Our professionals have worked on the investigation, project management, decontamination and cleanup of both small and large sites, including the first government approved use of thermal desorption technology for the cleanup of a large PCB contaminated facility in Canada.

Our professionals are well versed on the complex spiderweb of regulations pertaining to PCBs, including provincial, federal and international regulations.

ELEMENTS can provide low cost, high quality services because:
We offer highly skilled professionals who have an extensive background in resolving PCB issues.
We can provide a highly mobile and flexible service that best meets the needs of the client.
We have very low overhead costs.
We have a successful track record working with regulators.